Fertility Treatment Locations
On this page, you'll find the contact information for the Wunschbaby locations, our partner institutions, as well as competent centers that also offer fertility treatment.
IVF Institutions
Wunschbaby Institut Feichtinger
Contact:
Lainzer Straße 6, A-1130 Vienna
Website: www.wunschbaby.at
Tel.: +43 1 877 77 75
Mail: office@wunschbaby.at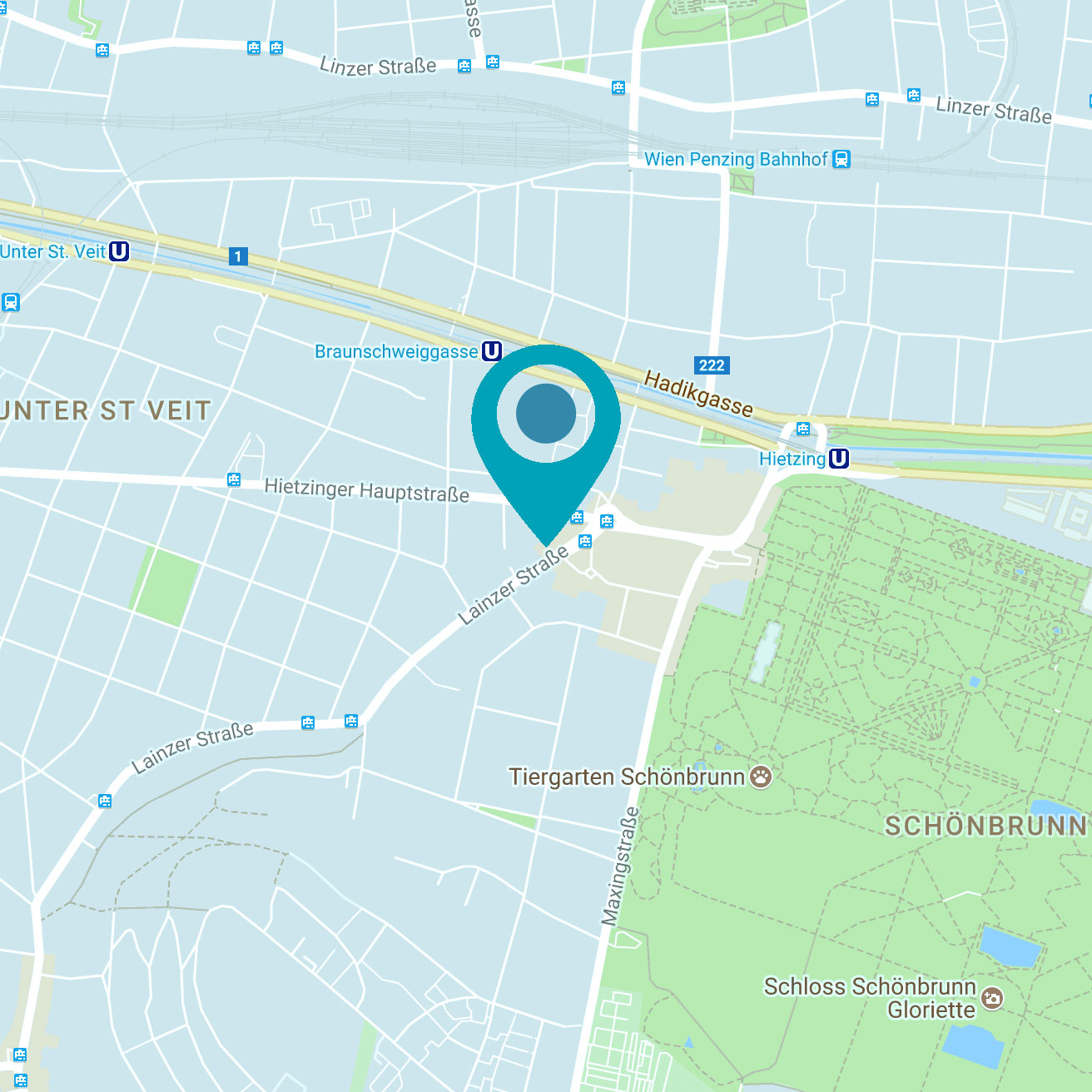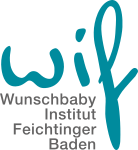 Wunschbaby Institut Feichtinger Baden
Contact:
Roseggerstrasse 4
A-2500 Baden
Website: www.wunschbaby-baden.at
Tel.: +43 2252 206857
Mail: office@wunschbaby-baden.at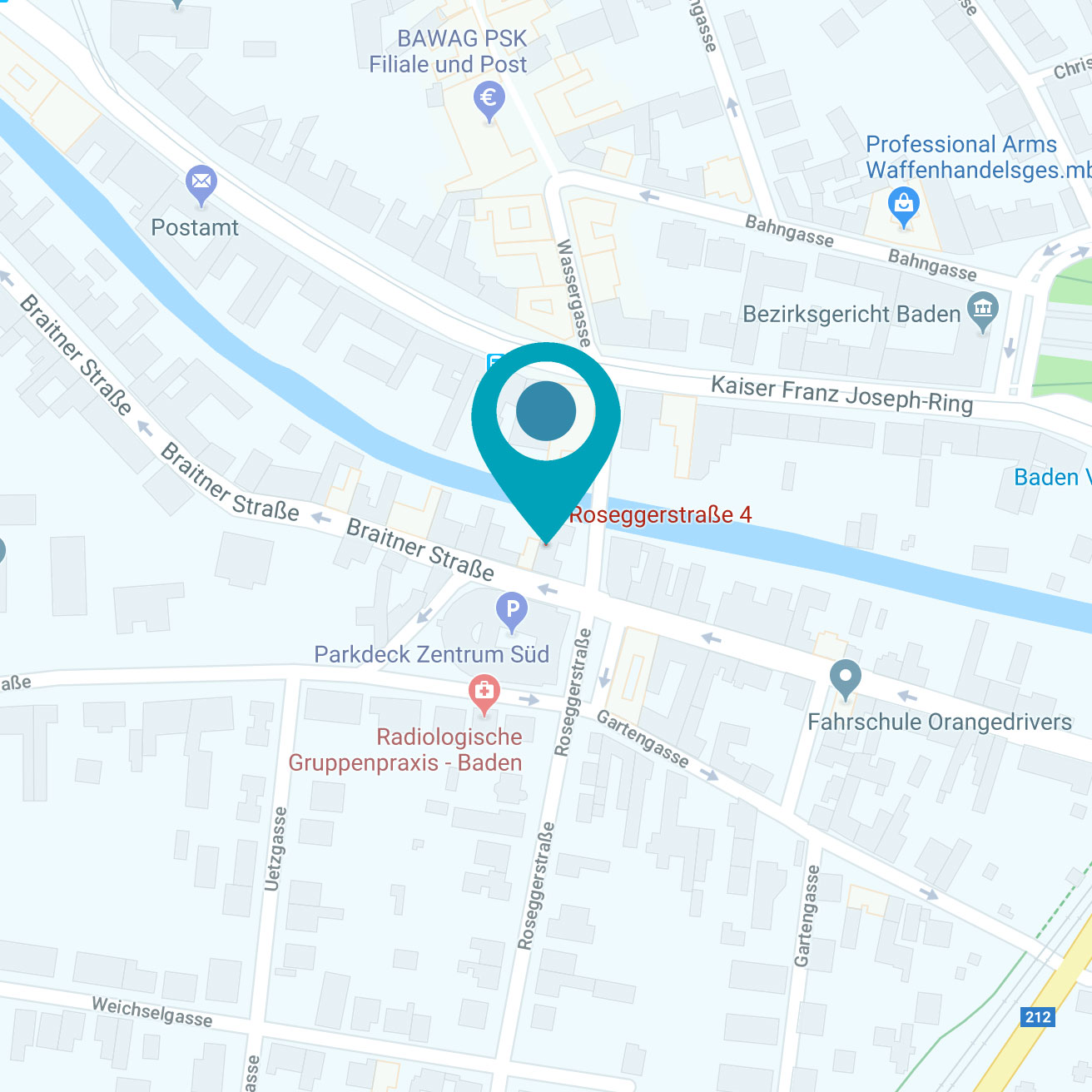 IVF Partner-Institutions

Doz. Dr. Peter Kemeter - Kompetenzzentrum für mental unterstützte Kinderwunschbehandlung
Contact:
Lainzerstraße 6
A-1130 Wien
Website: www.kemeter.cc
Tel.: +43 664 922 4886
Mail: peter.kemeter@wunschbaby.at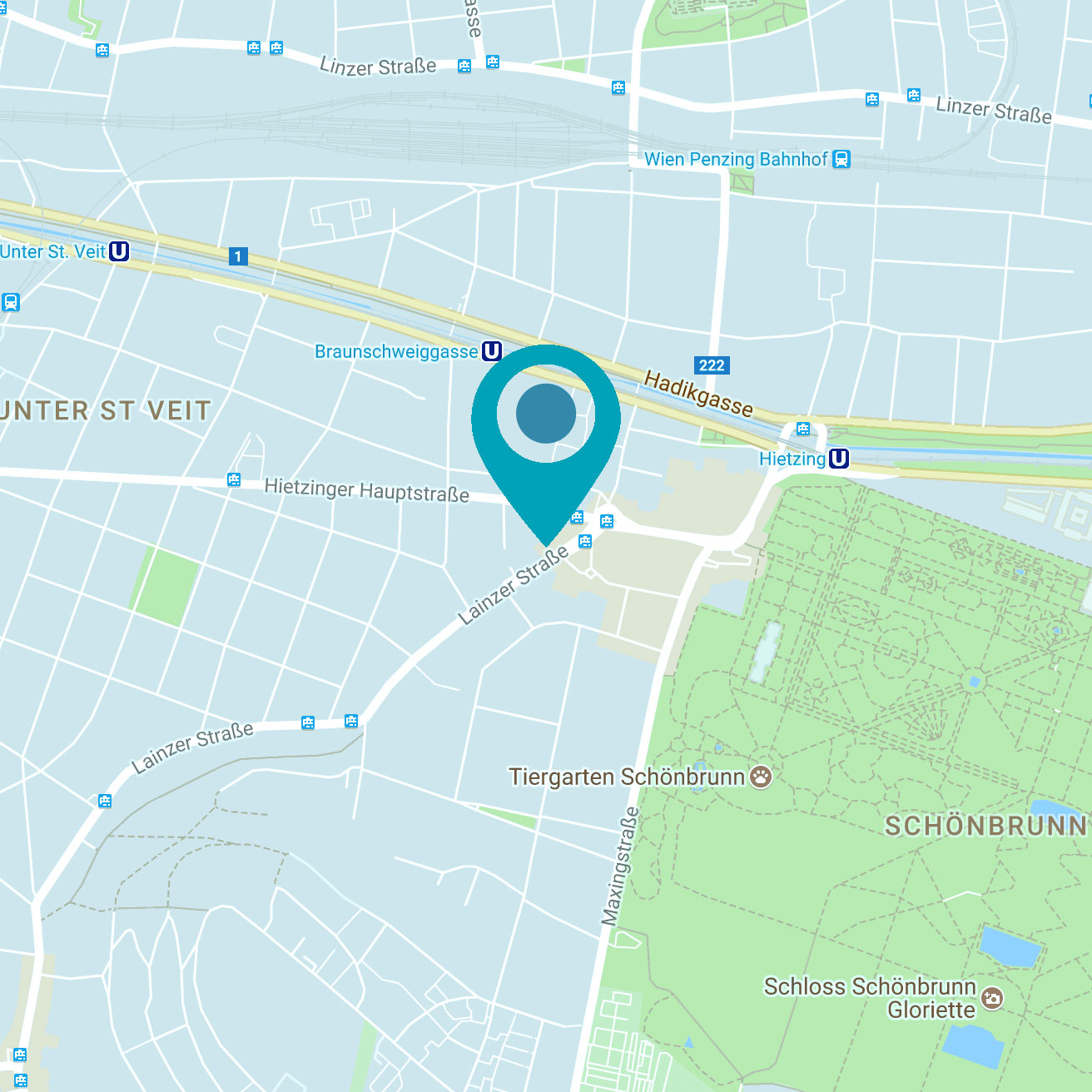 KIZ Tulln
Contact:
Brüdergasse 3/Top B1
A-3430 Tulln an der Donau
Website: www.kiz-tulln.at/
Tel.: +43 2272 22 270
Mail: office@kiz-tulln.at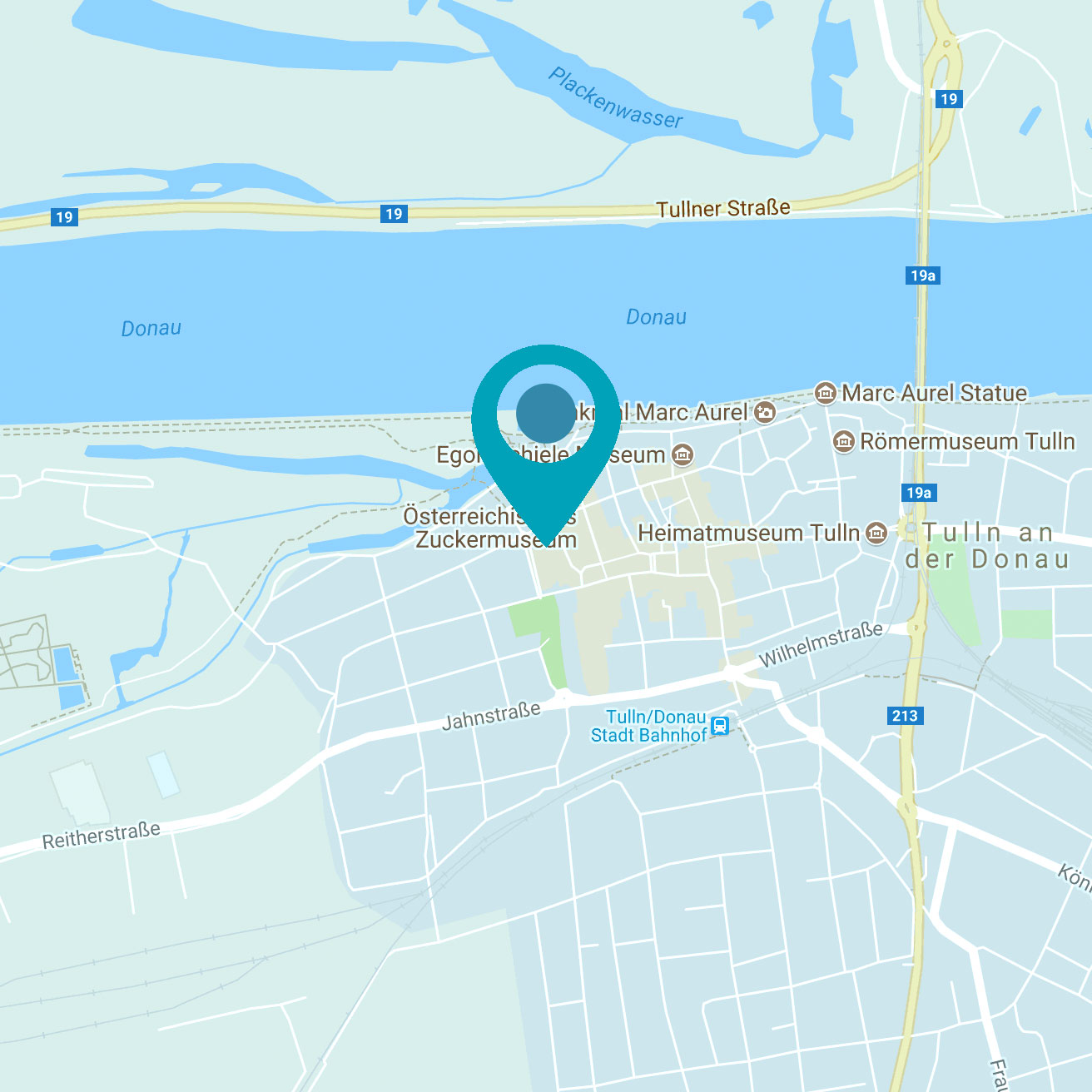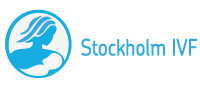 Stockholm IVF
Contact:
Hammarby allé 93
12063 Stockholm, Schweden
Website: stockholmivf.se/
Tel.: +46 8 420 036 09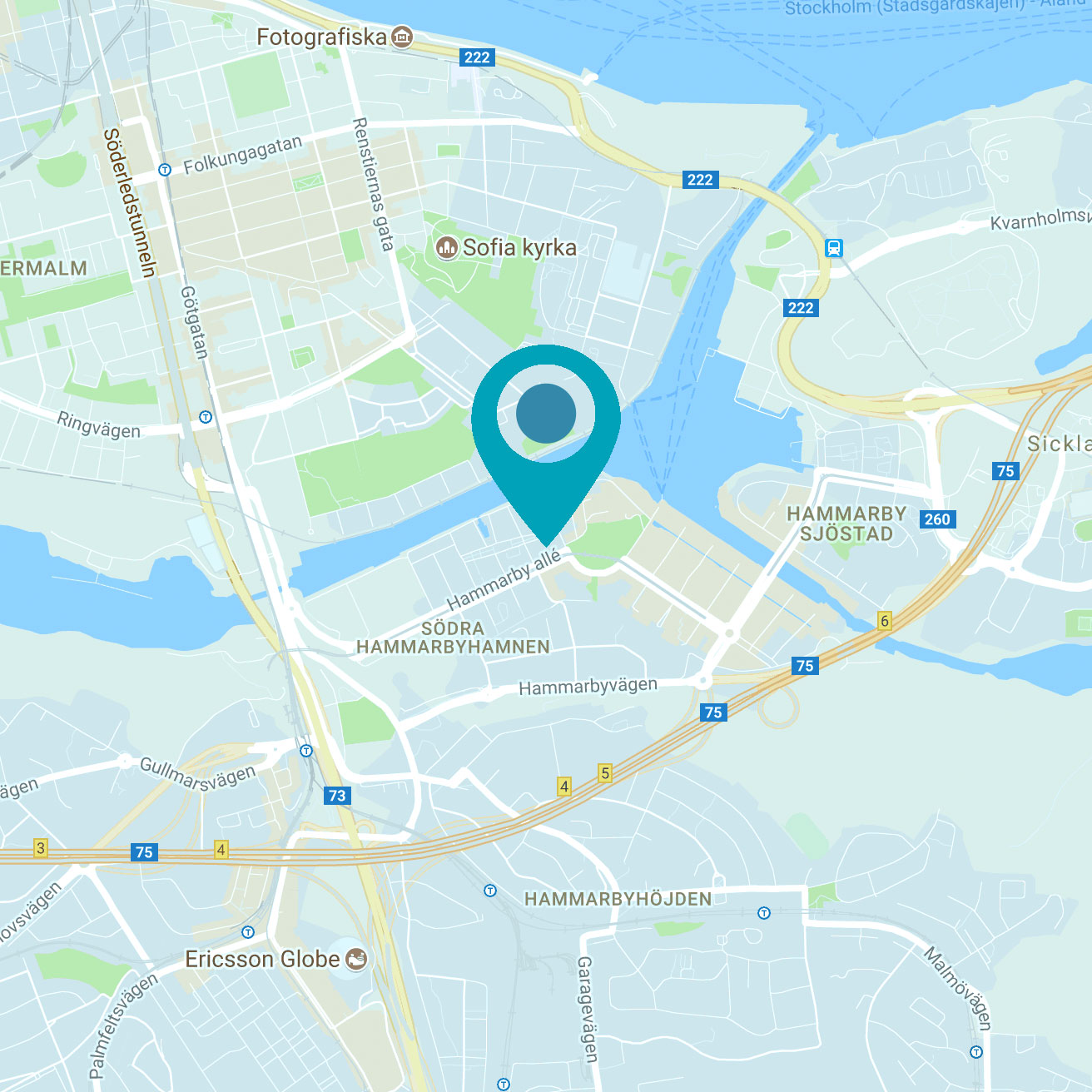 Competence Centers for Fertility Treatment
Our competence centers are the primary contact in your area that help you create your own personalized therapy plan.
Vienna

Kompetenzzentrum Margareten
Contact:
Margaretenplatz 2
A-1050 Wien
Website: www.wunschbaby-margareten.at
Tel.: +43 1 587 67 69
Mail: office@wunschbaby-margareten.at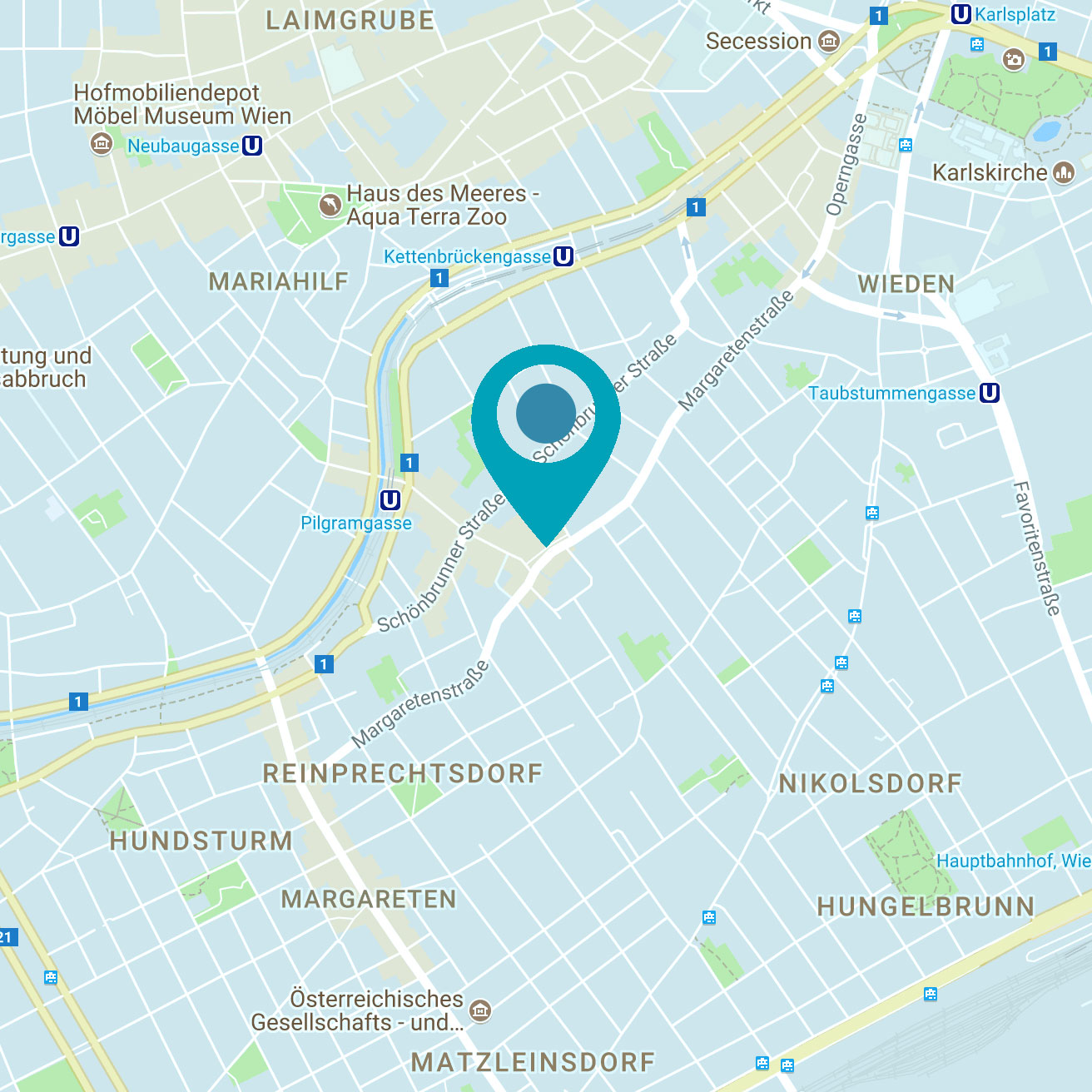 Lower Austria

Kompetenzzentrum Deutsch Wagram
Contact:
Lilienweg 4
A-2232 Deutsch-Wagram
Website: www.wunschbaby-deutsch-wagram.at
Tel.: +43 676 926 77 88
Mail: ordination@gyn-weigert.at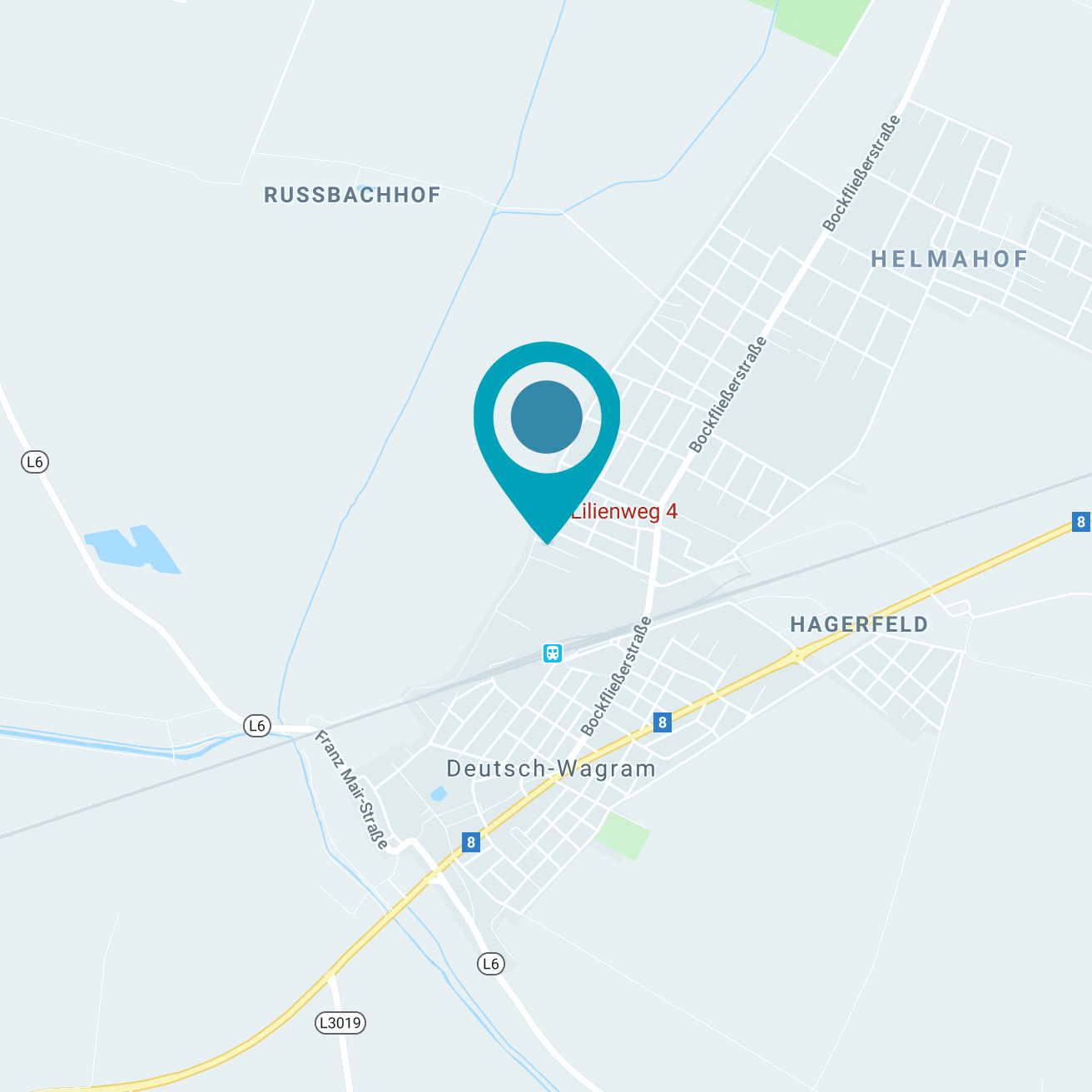 Burgenland

Kompetenzzentrum Seewinkel
Contact:
Hauptstraße 7
A-7132 Frauenkirchen
Website: www.wunschbaby-seewinkel.at
Tel.: +43 2682 619 13
Mail: office@wunschbaby-seewinkel.at